CARTOON COOL was created by a COOL kid with Autism. Her name is Monica. Please come back to check out the original comics, cartoons, kids books, web games and more! To learn more about Monica while her website in under construction, please visit www.mosespublishing.com
Monica is illustrating the Monica's Silent World book series. The first book is now available for purchase at www.mosespublishing.com
Thanks for stoppin' by and STAY COOL!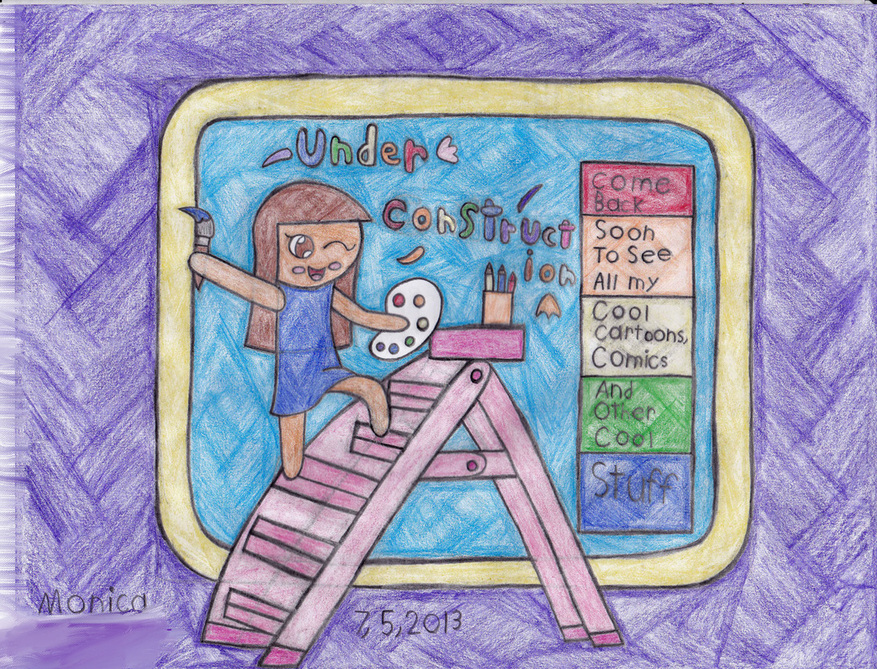 ---